King's Park councillor to step down with by-election postponed to 2021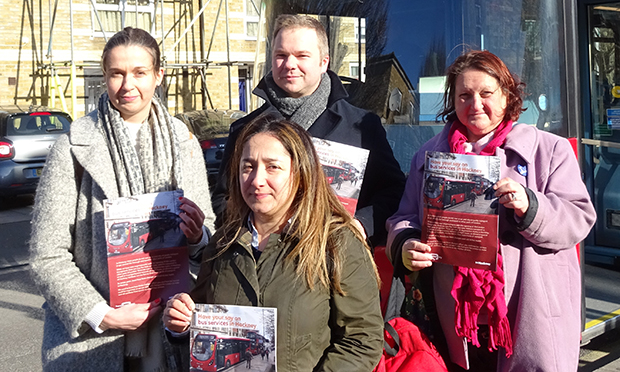 King's Park ward councillor Tom Rahilly has announced he is standing down after securing of a job which precludes him from serving in an elected role.
Rahilly, who has been a councillor in Hackney for ten years, was the borough's first mental health champion, as well as chair of an influential committee scrutinising matters relating to children and young people in the borough.
Outside political life, he has worked as director of UK programmes for Save The Children for just under five years, having worked for the NSPCC as their head of strategy and development for looked-after children and at-risk families before that.
Due to the coronavirus crisis, a by-election will not be triggered as a result of Rahilly's resignation until 2021, leaving two remaining councillors serving King's Park ward – Cllrs Rebecca Rennison and Sharon Patrick.
Rahilly said: "I will really miss all my work across Hackney. The Mayor, councillors and officer are doing an amazing and radical job under very difficult circumstances.
"I've been proud to play a small role in supporting the work the council does to make Hackney a fairer, safer place for everyone.
"I wish them all the best as they continue the work to make Hackney and even better, inclusive place to live and particularly at this time as they take on the challenge of the COVID-19 virus."
Responding to the news, Hackney Mayor Philip Glanville said: "We are very sorry to see Tom leave, especially at this difficult time.
"He has been a solid support in the last few years, always willing to take on new roles, develop new ideas and has been strong in standing up for the residents of King's Park."