First two coronavirus cases confirmed in Hackney but 'risk to public remains low'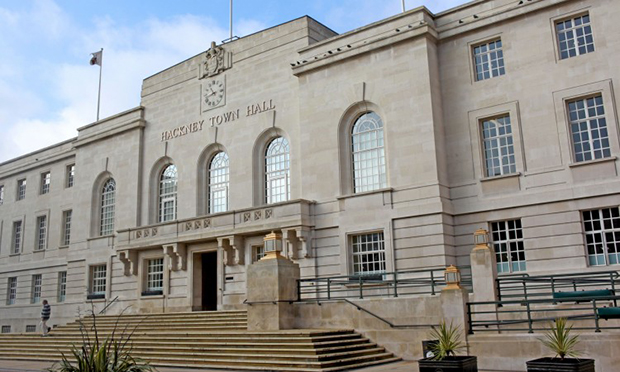 The first two cases of coronavirus in Hackney have been confirmed, with the borough's director of public health saying this was "expected" and that the "risk to the public remains low".
Relatives and close contacts of the residents will be traced and given health advice about symptoms and what to do if they become unwell within 14 days of their last exposure to the patients.
Further details will not be released.
Hackney Council says it is working closely with Public Health England and the NHS to control the risk of coronavirus and inform residents and businesses of the simple actions they can take to help prevent its spread.
Council services are continuing as normal.
Sandra Husbands, director of public health for City and Hackney, said: "The first confirmed cases of coronavirus in Hackney were expected, and public health agencies are working closely together to prepare for further cases.
"The risk to the public remains low, but to help manage the spread of the virus, everyone should take simple actions like washing hands more regularly, covering their mouth and nose when they cough or sneeze and avoiding close contact with those who are unwell.
"If you think you might have coronavirus or might have been exposed to it while travelling, you should use the NHS 111 service to seek professional medical advice and support."
Find out more information about the virus, its symptoms and the current situation
Find out about actions you should take if you are concerned about coronavirus
How to avoid catching or spreading coronavirus:
Do:
wash your hands with soap and water often – do this for at least 20 seconds
always wash your hands when you get home or into work
use hand sanitiser gel if soap and water are not available
cover your mouth and nose with a tissue or your sleeve (not your hands) when you cough or sneeze
put used tissues in the bin straight away and wash your hands afterwards
try to avoid close contact with people who are unwell
Don't
do not touch your eyes, nose or mouth if your hands are not clean