Titbits – Trump fans and Diane's plans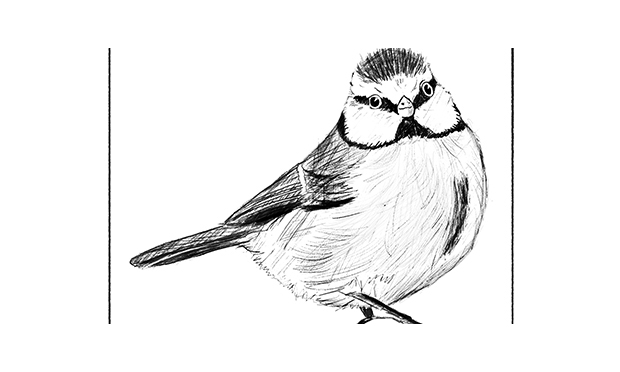 ◆ Hackney's Conservatives had an 'I'm Spartacus' moment in the council chamber last month in response to one of their number, Cllr Harvey Odze, being repeatedly niggled by Labour over his support for Donald Trump. The Tories' spokesperson, Cllr Simche Steinberger, stood up to declare that "all five of us jolly well support" the US president. Cue open laughter and guffawing from his opponents. Steinberger has something in common with Trump – he once appeared on The Apprentice, albeit the UK version, offering to sell a scarf to desperate candidates for £500. He's clearly read The Art of the Deal.
◆ Local MP Diane Abbott has said she will step down from the shadow cabinet once a new Labour leader is elected. Abbott turned her back on a Citizen reporter, in the style of Naboo from the Mighty Boosh, after being approached for a comment on general election night – the latest in a long line of cold shoulders. Perhaps as a slightly less busy backbencher, she will engage more with the local press? It's freezing out here in the tundra, Diane!