Town Hall to host free advice session for Windrush victims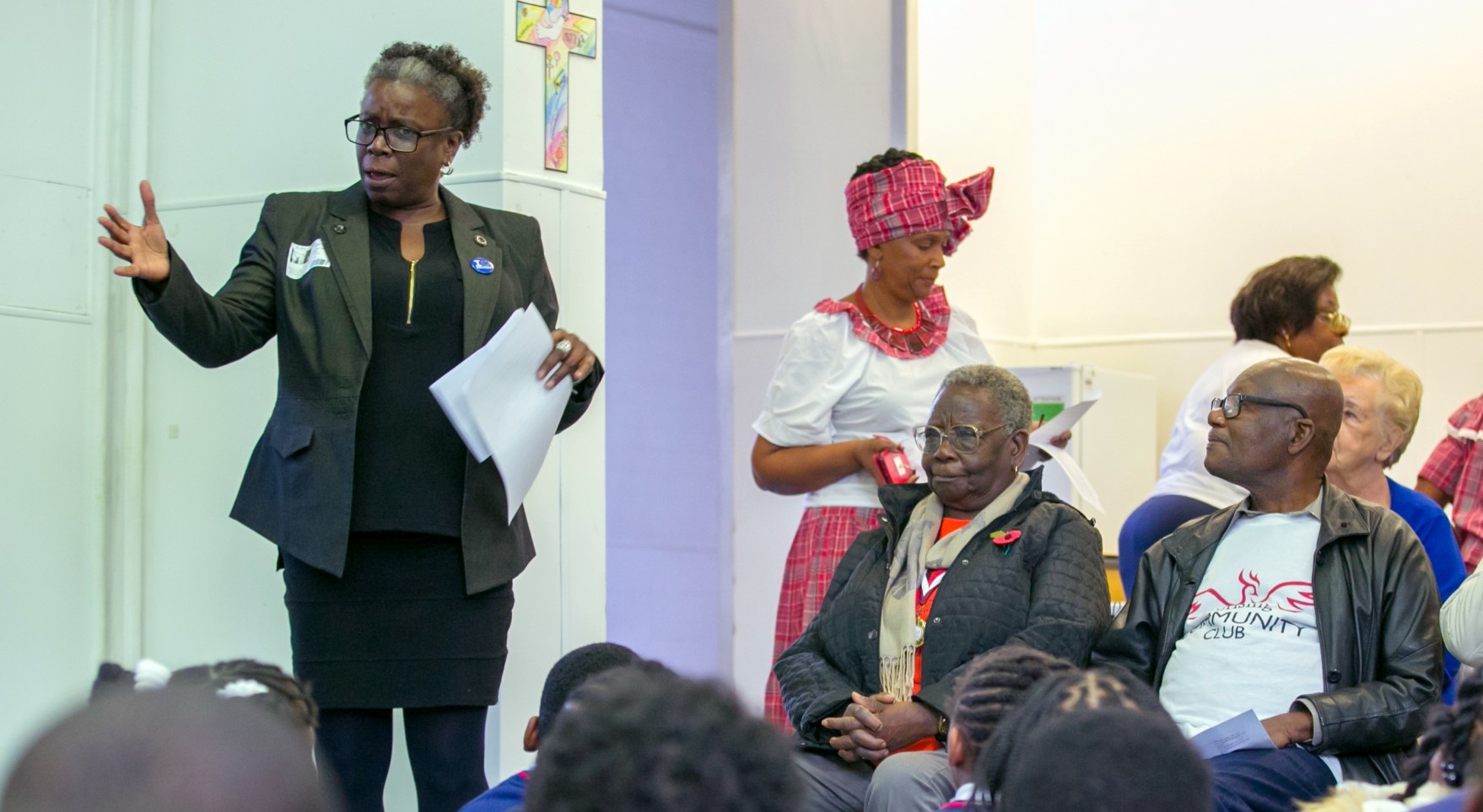 Hackney Council is to host a free advice session next month for residents affected by the Windrush scandal.
The drop-in event, which takes place from 4-7pm on 2 March at Hackney Museum, is being facilitated by Cllr Carole Williams, the Town Hall's dedicated Windrush lead.
Immigration lawyer Martin Forde QC, who has been acting as an independent adviser to the government on the Windrush compensation scheme, is expected to be in attendance.
Staff from the Citizens Advice Bureau will also be on hand to answer questions.
Experts will provide free, confidential advice on how to apply for compensation.
Cllr Williams said: "Many will have lost confidence in the Home Office but I urge anyone who has been affected by the Windrush scandal to come along so they can find out whether they're entitled to a compensation payment.
"I'm aware that offering compensation will not undo the harm done, but there are people from non-government organisations ready to listen and help with applications."
The event is open to anyone affected by the scandal, and the council is particularly keen to see community groups and those in a position to help older family members.
The session will include a video and group discussions, as well as one-to-one meetings with experts.
Leaflets will be provided to take home.
Compensation is available for those who have suffered because they couldn't easily demonstrate their right to live in the UK.
This includes loss of employment, loss of housing, impact on education, non-access to banking, wrongful deportation, incurring immigration fees, plus any impact on 'normal daily life' and mental health.
There is no limit to the amount of money that could be paid out. 
The scheme is open to anyone from a Commonwealth country, regardless of nationality, who arrived in the UK before 1 January 1973, and those with a 'right of abode' or 'settled status' who arrived before 31 December 1988.
Compensation is also open to family members such as children, grandchildren and carers. 
To meet people who can help in a relaxed, confidential and safe space, go to the free drop-in session from 4-7pm on 2 March at Hackney Museum, 1 Reading Lane, E8 1GQ.
If you are unable to attend but still need help you can call the freephone Windrush helpline on 0800 678 1925 between 9am and 5pm from Monday to Friday.
You can also email WindrushCompensationScheme@homeoffice.gov.uk 
If you are overseas you can email and request a callback.
For more information about local support for the Windrush Generation, head to hackney.gov.uk/windrush