Councillors fear government funding could be drained from inner London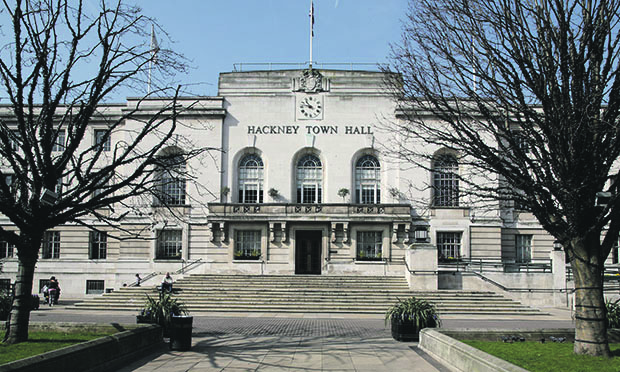 Councillors are voicing their fears that the recently elected Conservative government could reward former Labour constituencies for voting for them with inner London's funding.
Government plans to remove factors such as deprivation levels and homelessness from the decision on how Town Halls are funded were slammed as an 'Orwellian stitch-up' by Hackney Mayor Philip Glanville (Lab & Co-op) last February.
The borough leader was quizzed last night by chairs of influential scrutiny committees over the likelihood of Prime Minister Boris Johnson's government reallocating funds as an electoral quid pro quo.
Cllr Sharon Patrick (Lab, Kings Park) said: "We heard after the election from this government that they were going to reward people in the north, who had previously been part of the Red Wall, for voting for them, with more money and more services.
"I have a sneaking suspicion that some of that money will come from areas like Hackney and inner London.
"Would the Mayor agree with me, and what can we do to protect our citizens against swingeing cuts from this government?"
Mayor Glanville presented a more nuanced picture in response, saying that the reality of funding for former red wall constituencies was "mixed".
In his analysis, there is a "clear continuation" of pledges made under former chancellor George Osborne to beef up infrastructure in the North.
He went on to point to analysis from the Labour group of the Local Government Association showing that the Fair Funding Review could hit former red wall constituencies as well as areas like Hackney, with others in the south-east of England potentially benefitting over "both sides".
Mayor Glanville said: "In terms of revenue funding, there are clearly challenges around the formula that has been set out. If we lose deprivation, if we see too much movement towards rurality and sparsity in that funding formula, that will have an impact on Hackney.
"I don't think it is easy for the government, outside of funding infrastructure directly, to push funding into those red wall seats. We will continue to fight for London, and continue to fight for our funding settlement within that.
"The main challenge with both political parties is a risk of overreacting to the trends in the red wall constituencies. We've got to recognise that Hackney is as much a heartland of the Labour party as Hartlepool."