Mental health care in Hackney set to undergo 'massive shift'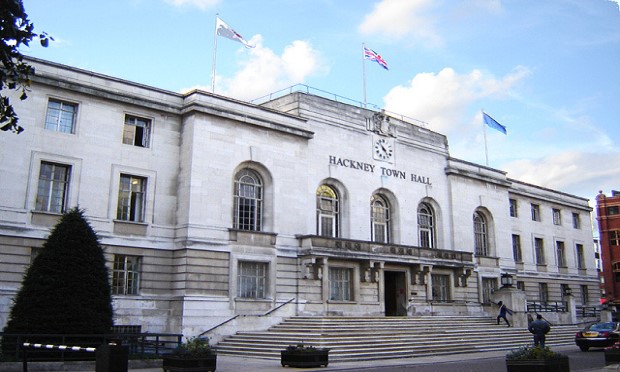 Mental health provision in Hackney to undergo a "massive shift" following a £1 million grant from NHS England to the East London Foundation Trust (ELFT).
Health bosses explained to councillors this week that the transformation is based on the simple proposal that the vast majority of people in need of care will be supported in the community rather than receive an appointment centrally.
The project has so far seen outreach work for people with a serious mental illness (SMI) near Clissold Park, as well as a cycling club for people with SMI and their carers in Hackney Marshes.
Quizzing ELFT at a recent council meeting, Cllr Peter Snell (Lab, Dalston) said: "I almost thought I misheard you. You're saying you're moving from a 20/80 split to an 80/20 split, for all mental health services, from central provision to community provision? Or have I misunderstood?
"It sounds like a massive shift. Is this driven by the general move towards community provision we've seen across the service? Why do we think this will be better? Is it cheaper? Is it better for patients?"
ELFT says the transformation is based around the aim for better support and long-term care tailored to people's needs, with the changes set to affect around 3,000 people.
The Trust, first established in 2000 to cover mental health in east London, has said that through seminars and focus groups it has been told that its role in creating and maintaining good health is "more about supporting people to live happy, healthy, independent and connected lives in their communities than it is about diagnosis, treatment or services".
Cllr Snell agreed that "intuitively" the changes could be positive, while going on to seek further clarity on the medical evidence base for the scheme.
Dean Henderson, City and Hackney borough director for East London Foundation Trust, said: "I think there's a recognition over the last twenty years that a lot of investment into community mental health services has been about developing specialist services.
"This is about looking at a new model of delivery. There is a shift in the way we will provide care. At the moment, about 20 per cent of the mental health activity we are involved in delivering happens at primary care [e.g. GP services].
"In 18 months' time, about 80 per cent will be neighbourhood focused, and 20 per cent will be in a more traditional setting and focus. It's a huge shift."