30 Hours Free Childcare at Princess May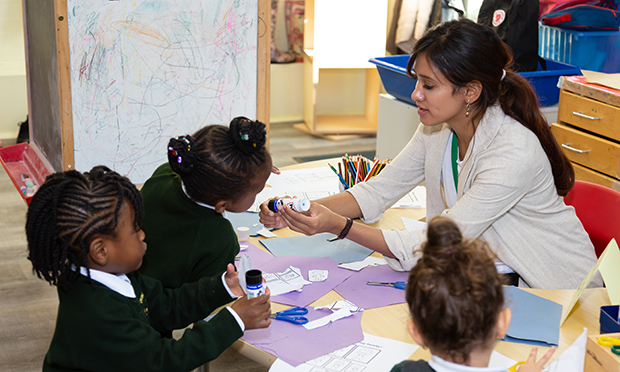 At Princess May, we believe that each child is unique. We are committed to providing an exceptional provision for our children to ensure rapid progress. Our staff are experienced Early Years Practitioners who are committed and caring.
We offer 3 & 4-year-olds free 30 hours a week places to non-eligible families.
Our offer ensures all our children enjoy our full time Nursery provision at no charge for 36 weeks a year (during term time only). There are limited places available, offered on a first come first serve basis regardless of how much you earn.
Register your interest by completing a Nursery admissions form.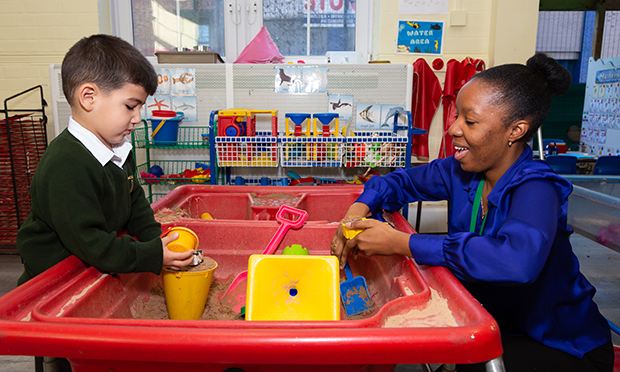 Our Nursery Provision
We follow a 'Planning in the moment' ethos which allows us to:
Listen to the needs and interests of the children
Adapt approaches to ensure every child has a personalised learning journey
Ensure there is a strong link between home and school learning moments, using our innovative online assessment tool, which can be accessed by parents at home
For more information, visit princessmay.hackney.sch.uk/early-years