Dalston Arts Fair is back for its third annual outing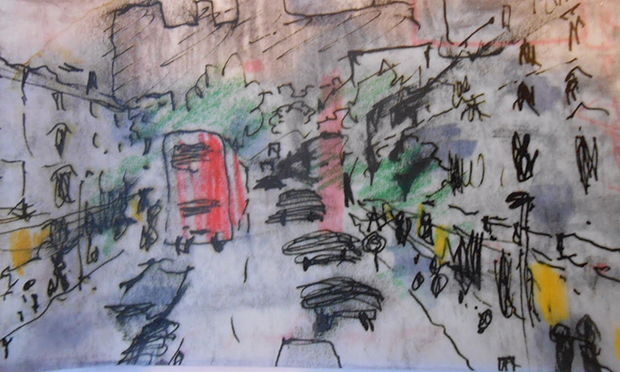 The Dalston Arts Fair is back later this month for the third year running.
Thirty local artists and makers will exhibit and sell their work over the weekend of 30 November and 1 December.
The Fair takes place at Grade II-listed St Mark's Church Hall on Colvestone Crescent, opening 11am until 7pm on the Saturday and 10am until 5pm on the Sunday.
The free-to-enter exhibition offers visitors a chance to meet local artists and purchase their work directly.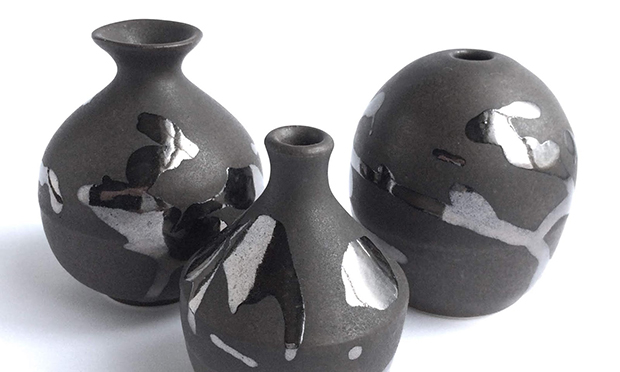 On display this year are paintings, drawings, photographs, collages and ceramics – including work by six artists from Dalston's iconic Glebe Road studios.
There will also be jewellery, embroidery, accessories and homeware on show and up for sale.
Homemade lunches, tea, cake and muled wine will be available throughout the weekend at affordable prices.
Dalston Arts Fair takes place from 30 November to 1 December at St Mark's Church Hall, Colvestone Crescent, E8 1LJ.