Councillor of the Year awards recognise Mete Coban for work on economic development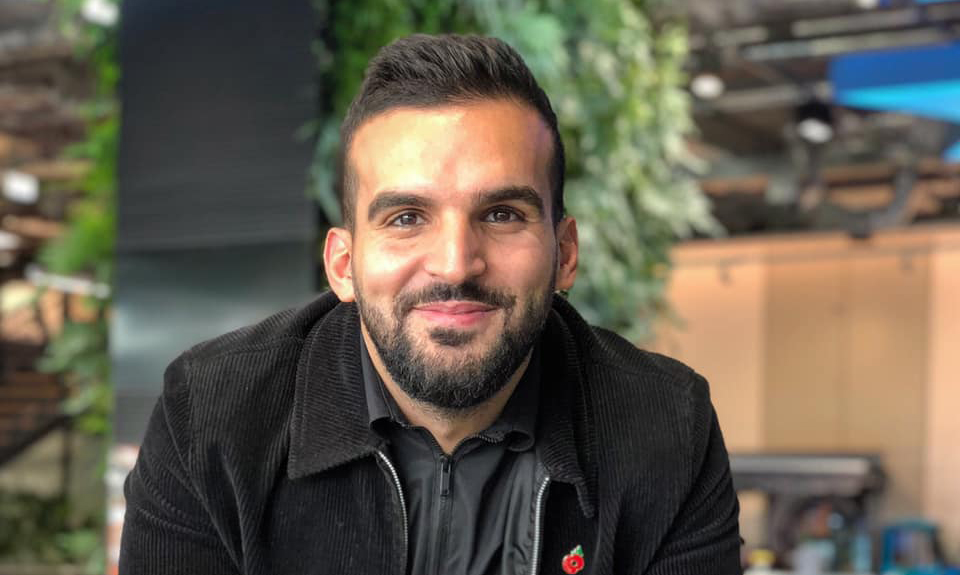 A Stoke Newington councillor has received a national Councillor of the Year award for his work chairing a commission examining skills, growth and the economy in the borough. 
Cllr Mete Coban (Lab) was handed the gong by the Local Government Information Unit (LGiU), who selected him for the Finance and Economic Development Award for his "holistic approach to Hackney's economy". 
Coban, who is the borough's youngest ever elected councillor, is chief executive of youth charity My Life My Say, which aims to further involve young people in politics.
 He also worked on London Mayor Sadiq Khan's election campaign, and founded an all-party Parliamentary group on a 'Better Brexit for Young People,' which aims to ensure youth voices are present in shaping Brexit negotiations. 
Cllr Coban said: "I feel honoured to have received the LGiU's Councillor of the Year award for the Finance & Economic Development category. 
"This award doesn't belong to me, it belongs to Hackney's businesses for creating new jobs, our residents for their entrepreneurial spirit and our officers for their tireless work in creating an environment that puts inclusiveness at the heart of everything we do.
 "I'm really proud of the inquiry that the Skills, Economy and Growth scrutiny commission led to better understand how we can build an inclusive local economy. 
"Our creative approach meant that we spoke to hundreds of businesses and residents to co-design recommendations that put people at the heart of our growth – not profit.
 "Under Philip Glanville's visionary leadership, we have achieved groundbreaking results and continue our pursuit of building a safer, sustainable and fairer society." 
The Cllr Awards are the only national awards ceremony honouring the work of councillors, with 250 nominations received this year, a record amount for the LGiU.
The LGiU judges, made up of local government experts and other councillors, said that Coban's work "permits businesses and people to thrive, especially when considering the landscape of council funding cuts."
The Commission headed up by Coban has looked at a range of issues over the past year, most notably launching an inquiry on the building of an inclusive economy for Hackney, having called out the council for not sufficiently addressing local businesses' feeling of being "left behind" by the borough's economic growth.
A session held by the commission provided a platform for BAME business owners to let the council know that collectively they were not being listened to, leading the Town Hall to begin planning a new strategy that rejects reliance on the 'trickle-down' effect of economic growth.
Coban also held an inquiry following the scaling back of the 242 bus route, allowing TfL to be held to account for going ahead with cuts despite 70 per cent of consultation responses being strongly against the proposals.
Jonathan Carr-West, LGiU's chief executive, said: "These councillors deliver in increasingly challenging and hostile times alongside severe budget constraints.
"And, despite all of that and more, their determination and resolve has left their communities safer, stronger and healthier, thanks to their efforts. Their work often goes unrecognised and that is why it is so important that we honour them.
"I would like to extend my most sincere congratulations to Cllr Coban and thank him for his commitment to local government. We look forward to hearing more about his continued accomplishments in the future."