Clissold to choose new councillor on same day as general election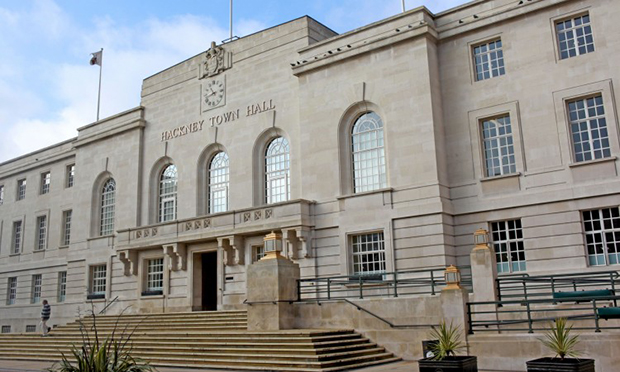 A by-election is to take place in Clissold ward on the same day as the general election, following the resignation of Cllr Ned Hercock.
A replacement for Hercock, who says he is standing down for "personal reasons", will be selected by Hackney Labour this week, with the by-election to take place on 12 December.
Hercock's departure was marked by tributes from his fellow Clissold reps Cllrs Sophie Cameron and Sade Etti, who wished him well for the future, having all been elected for the first time together in 2014.
Hercock said: "I'm standing down for personal reasons after five and a half years on the council.
"I'm very proud of what's been achieved in that time by the Mayors, their cabinets, and the wider team of Labour councillors.
"The borough has great officers who work hard to deliver these aims, and a public who support the vision of a fairer, greener, more liveable city.
"I love Hackney and its people, whom it has been a great privilege to serve."
Cllr Ian Rathbone, chair of the Town Hall's Labour group of councillors, added: "We wish Ned well and thank him for the service he has given Hackney."
Hercock is currently part of the civil service's 'fast stream' leadership development programme, having formerly worked as private secretary to the permanent secretary at the Home Office.
He also holds a PhD in Modernism and Literary Theory from the University of Sussex.
EDIT – This article was updated at 13:48. The previous version had Cllr Hercock currently working at the Home Office, which he no longer does.