Hackney elders share their stories for booklet and short films celebrating diversity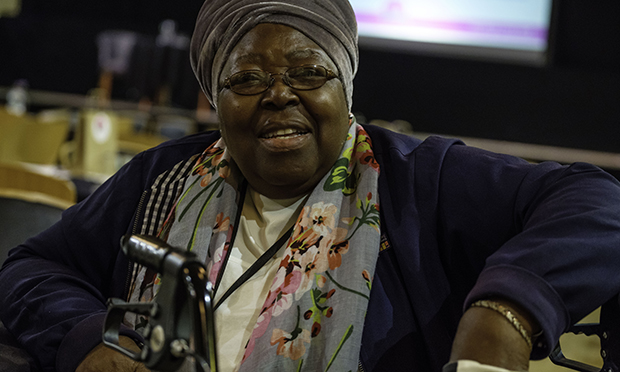 A Hackney charity has created a commemorative booklet and a series of short films featuring stories from the borough's elders which celebrate local diversity.
Connect Hackney, a long-running scheme run by Hackney CVS to help tackle isolation among over-50s, has spent six months gathering previously untold tales from a varied group of elders.
People with disabilities, and those from the LGBTQI+, Senegalese, Vietnamese, British, Nigerian and Chinese communities have all contributed, among others.
Their stories of love, work, change, prejudice, loneliness, pride and resilience have been documented for the booklet and films, which will be published at a launch event in Frampton Park on 31 October.
Harold Rubin, 92, who is originally from New York, has lived in Hackney since 1970.
He has reflected on a life lived to the full, including careers in interior design, running an art gallery and as a part-time journalist.
He said: "You can do quite a lot if you start at 17 and reach 92."
Remembering his childhood in the Bronx, he added: "I experienced some pretty awful things as a child which is unfortunately what one is seeing here now – with attacking people and being abusive and insulting."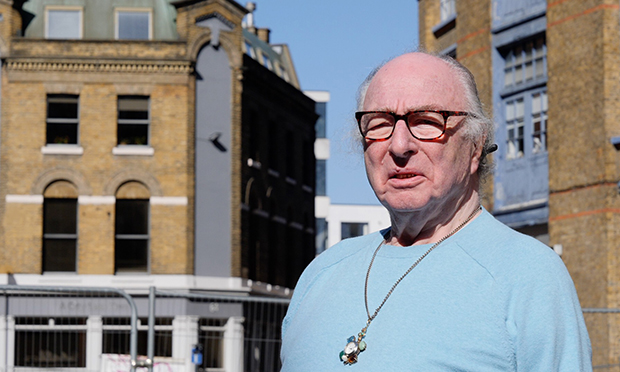 Anita Ceesay from Senegal worked as a midwife at Homerton Hospital for 26 years.
She said: "Hackney is a wonderful place to grow old. I've grown old here and I'm still growing old. I'm British now, I'm a Hackney girl – here is home."
Connect Hackney is a six-year programme managed by Hackney's community and voluntary sector (CVS).
One of the ways in which it is tackling isolation among older folks is by providing more opportunities for them to play an active role in their communities and showcasing the valuable contributions they make.
After a career in broadcasting in Nigeria, Gubsie Agolia-Aspinall came to Hackney and has formed a lasting bond with her local community. 
She said: "It's important to take part in groups because I feel we should all connect – we should be there for one another – I mean no man is an island.
"If we work together, we achieve better results, we get more unity, if we have more unity we have more peace."
She added: "The more you sit in the house, either feeling sorry for yourself or feeling hesitant, thinking 'Oh, will I fit in? What will they think of me?', the worse it will get.
"Just go out, meet people, be yourself, it doesn't matter what people think of you, you know who you are."
Tony Wong, Connect Hackney's programme director, said: "The more we understand about each other, the more opportunities we create for barriers to be broken down and for new social connections to be formed, reducing levels of isolation and loneliness amongst our older population, one of the most at risk groups.
He added: "I hope by sharing these stories, people living and working in Hackney are inspired to continue to celebrate the diversity the borough holds amongst its older population."
Hackney's London Assembly Member Jennette Arnold said: "Unfortunately, older people often get left behind, unable to move our bodies to keep up with our minds.
"It can be difficult for us to get out of our homes, and when we do, people can sometimes see us as a cause for charity rather than respect.
"For this reason, it is vital that in Hackney we reach out to hear the voices of older residents and let their experiences and wisdom inform our understanding of the world."
For more information, and to find out how to reserve a place at the launch event, head to connecthackney.org.uk