New heritage project in Hackney seeks Volunteer Manager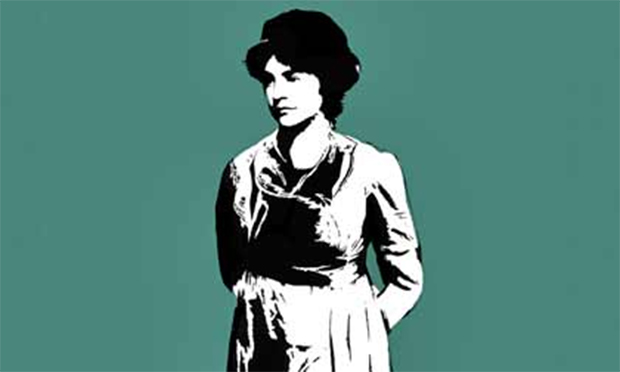 The Newington Green Meeting House was founded in 1708, and is known as "the birthplace of feminism" due to its connections to activist and writer Mary Wollstonecraft.
'Newington Green Meeting House: Revolutionary Ideas since 1708' is a National Lottery Heritage Fund-supported heritage project at London's oldest non-conformist place of worship.
The site over the last 300 years has been home to revolutionary figures such as Mary Wollstonecraft and Richard Price, and we are building a project to share this Dissenting heritage.
The space today is managed by New Unity a non-religious church whose congregation gathers there every Sunday, inspired by the progressive thinkers who have worshipped there in the past – and in whom they share a heritage.
We are now recruiting for a dynamic Volunteer Manager to join our small team.
This role will be responsible for recruiting, training, motivating and co-ordinating teams of volunteers to support the delivery of all the activities and events in the Community and Learning Activity Plan.
These diverse volunteer programmes range from archiving and cataloging to digital and FOH with the aim in developing an active and sustainable volunteering programme that provides opportunities for local people to explore the heritage themes and develop new skills and expertise.
Turkish speakers especially encouraged to apply.
For more information, including how to apply, click here