Job vacancy: LSO St Luke's Facilities Coordinator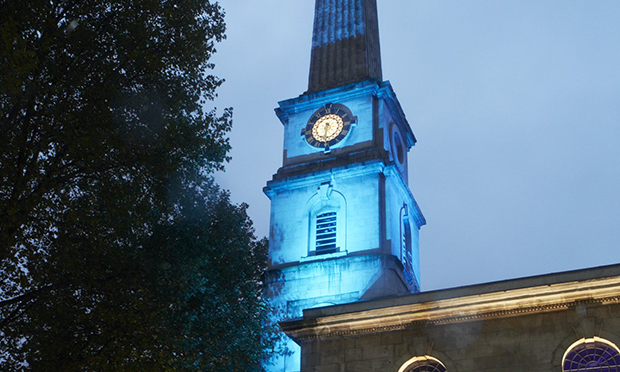 LSO St Luke's Facilities Coordinator
LSO St Luke's, 161 Old Street, London EC1V 9NG
Salary: £22,545 per annum depending on experience.
Hours of work: 37.5 hours per week
We're looking for a Facilities Coordinator to join us at LSO St Luke's – our music education centre, performance space and events venue on Old Street.
A self-motivated problem-solver, you'll play a vital role in our small and dedicated team. As well as having a variety of skills in a range of trades (electrical, mechanical and plumbing), you'll be able to work on your own initiative, keeping on top of maintenance and housekeeping.
To read to full job description, visit lso.co.uk/vacancies or call Kathy Rose for more information on 020 7566 2874.