Hackney to get five water fountains as part of City Hall's fight against plastic waste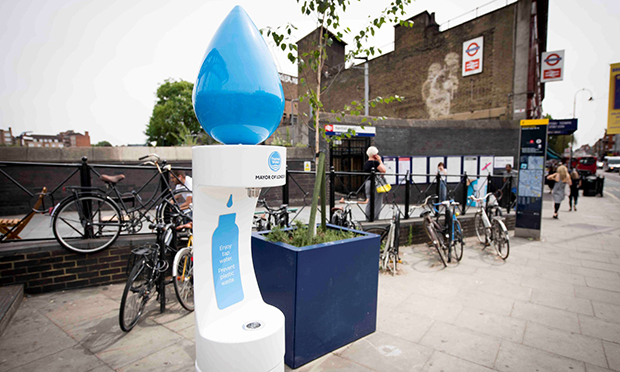 Mayor of London Sadiq Khan has revealed that five water fountains are to be installed in busy parts of Hackney as part of a city-wide effort to help people ditch plastic bottles.
Refill stations will be found in Broadway Market, Mare Street, Worship Square, Ridley Road Market and Hoxton.
The locations were among 50 announced by the Mayor, to add to the 28 fountains already fitted by City Hall as part of Zoological Society of London's (ZSL) Oneless campaign.
According to the ZSL, the average Londoner currently buys more than three plastic water bottles every week – 175 bottles every year per person.
The conservation charity revealed that two of its 28 fountains at Liverpool Street Station dispensed 8,000 litres of drinking water in less than a month – the equivalent of 16,000 bottles.
Hackney's London Assembly Member Jennette Arnold welcomed the imminent additions to the borough.
She said: "These new water refill stations will be welcomed by local communities, who are deeply concerned about the rising tide of plastic waste.
"We must do everything we can to tackle this scourge, particularly as so many plastic bottles end up in the River Thames, posing a danger to wildlife and getting into the food chain.
"During the summer months, it's also really important that Londoners keep hydrated, especially when travelling on the Tube. Easy access to a reliable and clean supply of water also helps achieve this."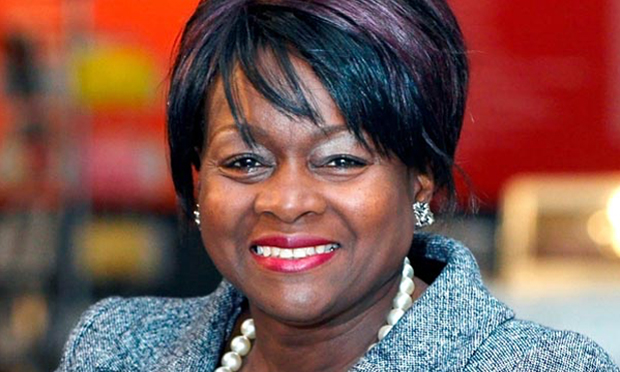 Celebrity chef and anti-plastic activist Hugh Fearnley-Whittingstall added: "More drinking fountains around London is definitely good news for the war on plastics. Fifty of them is a great start, and, let's hope, the first step towards city-wide free water refills."
Khan has partnered with Thames Water on the new water fountain network, with both contributing £2.5 million each.
Twenty fountains will be added to rail and Underground stations, and others in high streets, parks, shopping and business districts and large green spaces.
The eventual aim is to install more than 100 across London.
Mayor Khan said: "Delivering more water fountains in London and ensuring that our shops and cafes offer free tap water is an important part of my work to help Londoners easily make small changes that will have a big environmental impact.
"Our network of water fountains will help people refill on the go and become much-loved additions to our public spaces, stations and busy areas of the capital."
Update: this article was amended at 3.15pm on Thursday 18 July. The original article said there were four fountains coming to Hackney, when actually it is five. We missed the one arriving in Hoxton.