Hackney Brewery to celebrate eighth birthday with big bash at Geffrye Museum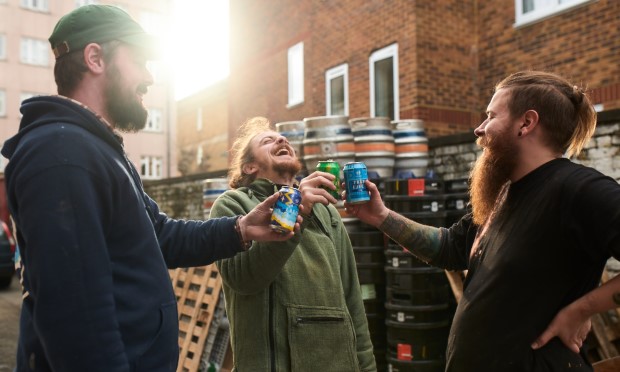 Hackney Brewery is teaming up with the Geffrye Museum next month for a day of food, drink and merriment to mark its eighth anniversary.
The Summer Session on Saturday 27 July will feature craft beer from 10 different breweries, street food, lifestyle stalls and speeches about the local community – all set in the Geffrye's beautiful gardens in Hoxton.
Ticketholders will notice a strong environmental theme this year, with many of the food and drink stands showcasing naturally sourced products and a range of vegan options.
They can enjoy creations from some of the country's most exciting breweries, including Burning Sky, Left Handed Giant, Verdant and Wylam, among others.
London-based winery Renegade will have a selection of natural tipples to offer, on top of spirits from East London Liquor Company, cocktails from Lucky Pineapple and Hingston & Co and natural soft drinks from Square Root Soda.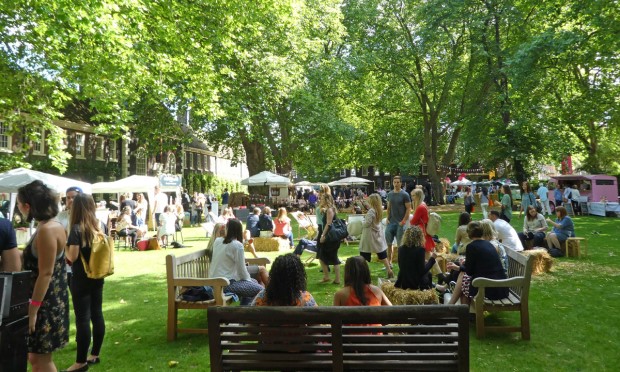 Among the speakers are some of the most respected names in craft beer, including authors Pete Brown and Claire Bullen.
They will be joined by Matthew Curtis and Jonny Hamilton from newly launched food and drink magazine Pellicle, and Warwick Smith from the aforementioned Renegade, who will be demystifying natural wines.

There will also be a Kubb tournament on the Geffrye's lawn.
Kubb is a traditional Swedish game best described as a combination of bowling and horseshoes.
The day will be split into two sessions – 12-4pm and 5-9pm.
Tickets are available now for £15, for which holders will get entry to one session, a can of limited edition Birthday Beer, a festival glass and a tote bag.
Hackney Brewery co-founder Jon Swain said: "We wanted to really do something big for our eighth birthday and invite the whole neighbourhood.
"Unfortunately, due to space restrictions, we knew we couldn't fit as many people as we'd like in the brewery. So partnering with a local landmark like the Geffrye Museum of the Home just made sense.
"We're really excited about the line-up and have worked really hard to bring both the best UK beer and some fantastic local businesses together for the Summer Session."
Tanith Lindon, the Geffrye's commercial manager, added: "We're really excited to collaborate with our local brewery, and proud to host such an environmentally-minded event on our lovely green lawns. 
"We look forward to welcoming many new visitors as well as familiar faces to the Geffrye."
For more information, and to book tickets, head to bit.ly/2ZqZzBU