Vacancies at NHS City & Hackney CCG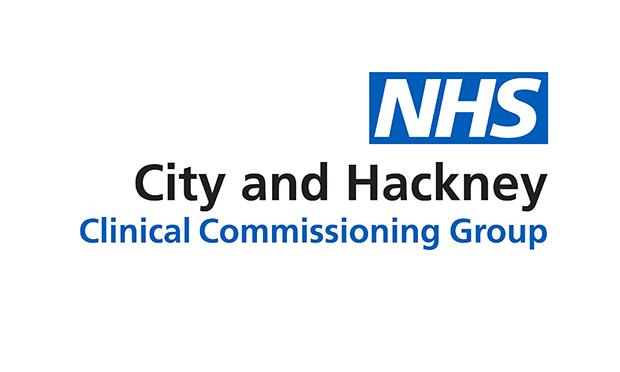 City & Hackney CCG Governing Body:
Vacancy for Lay Member Responsible for Public & Patient Involvement (PPI)
&
Vacancy for Associate Lay Member Responsible for Equality & Diversity and Sustainable Development
—
Do you have passion for championing citizens' views being at the heart of how public services operate? Do you want to make a real difference to how health and care is delivered in the City of London and the Borough of Hackney now and in the future? Do you want to take a key role in holding us to account in delivering on our commitment to fully engage with our communities in the development of our local health and care system?
If the answer to all the above is yes, then we would love to hear from you.
Our mission is to work with our local communities, clinicians and other partners, in a spirit of true coproduction, to improve people's health in our area and make sure they receive the highest quality local services, where and when they need them. We strive to achieve this through the decisions we make, the actions we take and the ways in which we work.
Both of these roles are central to us achieving this.
Now is an exciting time to join with us as we forge ahead in developing integrated health and social care with our local authority partners, The London Borough of Hackney and The City of London Corporation.
If you believe that you have the experience and appetite for either of these key roles then please get in touch via NHS jobs, where you will find full details:
Lay Member – PPI – https://www.jobs.nhs.uk/xi/vacancy/?vac_ref=915620466
Associate Lay Member – Equality and Diversity – https://www.jobs.nhs.uk/xi/vacancy/?vac_ref=915620469
Interviews will be taking place week commencing 8 July.