Hackney primary school unveils 'bold move' to provide free meals for all pupils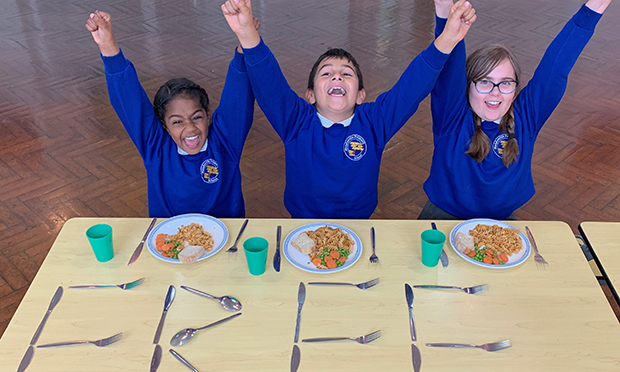 A primary school in Homerton has announced it will offer free school meals to all its pupils from September this year.
Mandeville Primary School, which caters for over 350 children aged from 3 to 11, wants them all to enjoy "at least one decent meal a day".
The policy, which will save parents around £300 a year for each child, is part of the school's wider initiative to improve its pupils' health and wellbeing.
Associate headteacher Matthew Shapland said: "We want every child at Mandeville to succeed and we know that a healthy and nutritious lunch is so important in supporting learning that we want to make sure that it's available to every child."
He said the savings for parents stem from the school's desire to "support our families".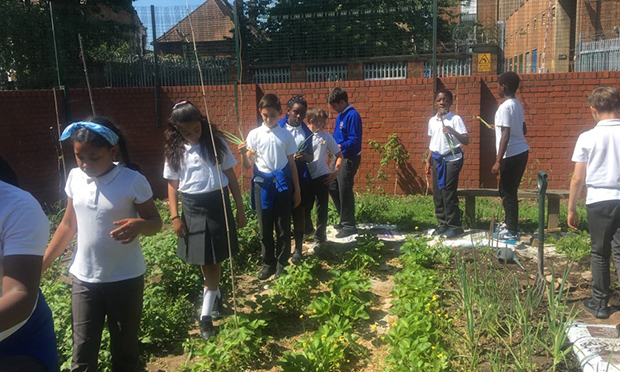 Mandeville has a long-standing commitment to healthy food.
Every student takes part in cooking and gardening sessions at some point during the school year to learn about food "from seed to plate", and how to make simple recipes.
Through the Chefs in Schools (CiS) scheme, set up last year by the founder of health food chain Leon, Mandeville has access to an executive chef, Nicole Pisani, who works with the school's cooks to prepare fresh food in the kitchen every day.
The Hackney School of Food, also part of CiS, is set to launch in 2019 in an empty caretaker's cottage on Mandeville's grounds.
On its website, CiS says of the project: "Here, 5,000 children – and many of their families – from schools and communities across inner city London will be taught to cook savoury, nutritious, low cost meal each year."
It adds: "The designs will be freely available to other schools and communities to convert disused buildings into cookery teaching spaces at low cost."