Hackney gears up for two-week Dementia Festival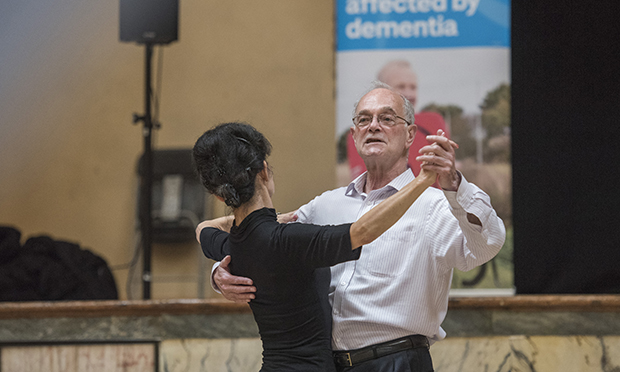 A wide-ranging Dementia Festival 2019 in theatres, cinemas, gyms and arenas across Hackney kicks off this Thursday.
The festival, most of which can be attended for free, is part of a broader drive by the Town Hall to make sure the borough is dementia-friendly, allowing people with dementia to fully get involved with their community.
Events will include singing and dancing at the Copper Box Arena, theatre showings at the Arcola and the Shed, and a non-competitive Dementia Friendly Triathlon of walking, cycling and swimming at the Olympic Park.
Alzheimer's Society coordinator Harry Johnson said: "Nobody wants dementia, it's really stressful, challenging and lifechanging, but despite the ups and downs, it's still possible to live well with dementia.
"Everyone loves doing different things, and so do people with dementia, so at this year's festival you've got the physical activities, swimming and cycling, but you've also got the cinema and theatre showings and museum tours.
"It's about showing people that it's not hard to put on an event for people with dementia – they're going to be popular, and people will get involved."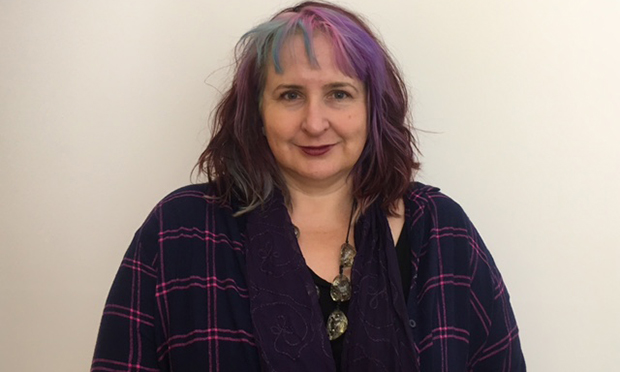 Johnson is working in tandem with Cllr Yvonne Maxwell (Lab, Hoxton West), Hackney Council's dementia champion, to train up all existing council employees as 'dementia friends'.
As well as working on increasing the number of local dementia-friendly businesses and improving the public and community transport experience for people with dementia, Cllr Maxwell also envisions this including the borough's housing environment.
Training is now being planned for staff of Hackney's tenant management organisations and the council's housing department.
Cllr Maxwell said: "One thing I'd like to look at is you get blocks of flats where every floor is the same colour, and that can be confusing for people. One thing that we're going to be looking at is Dalston Kingsland shopping centre, to see if some of the shops if they could do a 'quiet aisle' day.
"Hackney can often be seen as a very young and trendy borough. Dementia is not a natural part of ageing, and younger people do get it, but we need to be make sure that with older people in our borough, at the fast pace that Hackney can often be, that they don't get missed or swept away.
"We want to show that dementia is a journey, and sadly at the very end the last part of that journey, people aren't going out or able to do very much, but that there is a period of time when people can still be part of their community and do things they enjoy, and the festival is about showcasing that."
Hackney's Dementia Festival 2019 runs from Thursday 16 to Wednesday 29 May, kicking off with Alzheimer's Society and GLL's free The BIG Singing for the Brain from 2-4pm this Thursday, Copper Box Arena, Queen Elizabeth Olympic Park, London.
For more information about what's on, head to the council's Dementia Festival webpage
Anyone with a question about dementia can talk to Alzheimer's Society staff, to get information and advice about support and local services.