Council's £800k contract with under-fire repair firm scrapped by mutual consent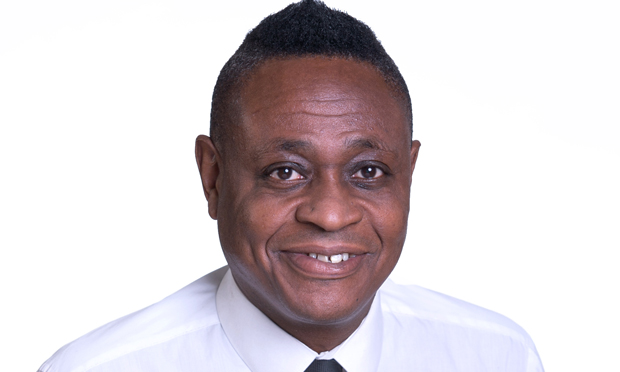 The Town Hall's housing services chief has announced the tear-up of a major repairs deal after a council investigation uncovered "stark examples of poor behaviour" from contractors.
At last night's Living in Hackney scrutiny commission, Cllr Clayeon McKenzie (Lab, Hoxton West) said the £810,000 deal with Morgan Sindall Property Services had "ended by mutual consent".
A probe into the council's £246 million worth of housing contracts was carried out last summer after concerns were raised about Morgan Sindall in a Town Hall review.
The firm was tasked with carrying out electrical repairs that the council's in-house team, or Direct Labour Organisation (DLO), did not have the capacity to deliver.
But the review found significant performance issues around Morgan Sindall's completion of repairs and planned works.
A number of the works had to be redone due to poor quality, and in the worst performing monitoring period, only 24 per cent of repair jobs allocated to the firm were completed.
Morgan Sindall was also found to be responsible for "aggressive pricing", which, according to the council, saw the firm claiming for works that were already incorporated into other payment arrangements as well as asking for money for jobs it hadn't completed.
In giving evidence to the scrutiny commission, council officers said aggressive pricing was a common issue in other contracts and across the industry generally, and that there were risks of providers under-pricing in order to win contracts before seeking to recoup shortfalls later on.
Morgan Sindall told the Citizen it would not be commenting on the matter.
Cllr Sharon Patrick, who led the commission's review into housing contracts, said: "The partnering approach was designed to foster trusting and collaborative relationships between contract providers and their clients.
"Evidence shows this vision to have been idealistic.
"Stark examples were given to us where contractors had overcharged for works, proposed to deliver (and to charge for) work which was not required, incorrectly claimed work to be complete, and delivered substandard jobs."
When quizzed at the meeting about the ending of the contract by councillors, representatives from the council's housing services admitted that the backlog of work left by the firm had not been completed.
A housing officer said: "We are still a bit behind, but measurements are in place and we do have access to contractors."
Cllr Patrick also repeated her calls for an in-house clerk of works role at the council, to inspect quality, safety and workmanship at construction sites.
She said: "We recommend wherever possible that in-house staff are used. It is about clarity and who they're advising. We all know the building industry is a very close-knit industry."
Cllr McKenzie assured the commission that "officers are currently examining a wide range of contract types to ensure that new contracts build on lessons learnt".