Clean, Michele Kirsch, book review: 'Harrowing and hilarious anatomy of addiction'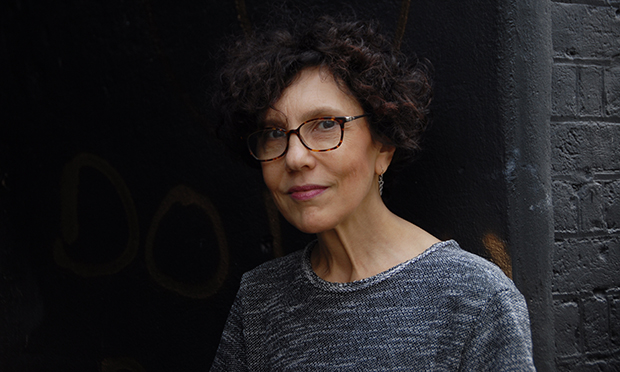 We've all known someone with a habit, but we mostly see excess from the outside. 
Clean is an insider account of what it means to live with drug and alcohol dependence.
Alternately harrowing and hilarious, this memoir by Hackney-based writer Michele Kirsch is a painstaking anatomy of addiction.
Kirsch takes us by the hand and leads us through the daily effects of substance abuse on everything from family, friends and job to cognitive function and identity.
The story starts in New York in the 1970s when Michele becomes addicted to Valium (diazepam) as a child, following the death of her father.
Her anxiety becomes chronic and her drug use increases, until a botched attempt to forge a prescription attracts the attention of law enforcement, and she flees to her mother's native England.
Eventually doctors become wary of prescribing, so Michele tops up her sedatives with drink before descending into an alcoholic stupor in which she leaves her family and does little but tend her addiction.
Gradually, with the help of friends and a Hackney Council-sponsored recovery programme, she frees herself from drink and drugs and begins to sort her life out.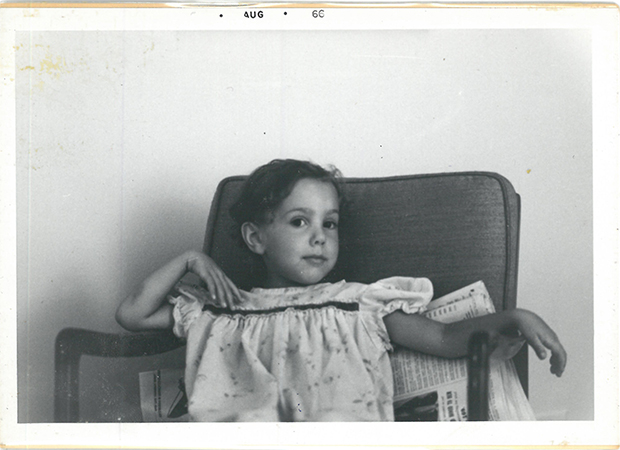 A steady professional job has proven beyond reach; instead, this articulate and intelligent woman has paid the rent in a huge number of ways, working as receptionist, teacher, music tour manager, bagel shop assistant, cook, phone sex operator, and cleaner.
Having started cleaning people's homes for spare cash while at university, she does the same job for solitude during her recovery.
Redemption does come in the end, and it lies in small pleasures – listening to the radio, walking along the canal and talking to her children.
Part confession, part attempt to come to terms with a life misspent, Clean is engagingly written with some great one-liners ("I had Dr Drucker – a man with the surname of a dirty limerick").
The memoir is a moving narrative that will engross anyone who has been touched by addiction.
Clean: A Story of Addiction, Recovery and the Removal of Stubborn Stains by Michele Kirsch is published by Short Books. ISBN: 9-781780-723815. RRP: £12.99.