BrewDog bar greenlit despite ire of Dalston residents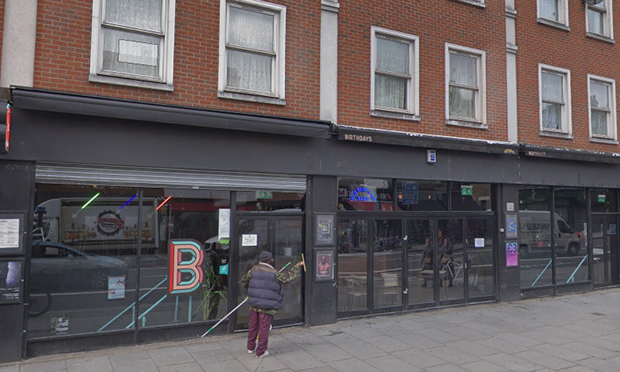 The fast-growing craft beer brand BrewDog has won permission to open up a new bar in Dalston, in the face of protests from a residents' association.
A licensing committee approved the application on 5 March despite vocal opposition from the Rio Cross Residents Association (RCRA). It is not the first time the RCRA has crossed swords with BrewDog – it also opposed the firm's plans to open a bar on the ground floor of Beyond Retro in 2015.
Speaking before the decision was made, a spokesperson for RCRA said: "Local residents are very concerned indeed about this application.
"BrewDog is an aggressively promoted national chain that advertises its bars as sites of 'hell-raising' and boasts of the high alcohol content of its beers.
"We are particularly concerned that it will attract thrill-seeking young people to Dalston, adding to the cumulative impact of alcohol-related anti-social behaviour in the area.
"[It would] exacerbate the already intolerable levels of noise and rowdiness that disturb our members."
BrewDog said on its website: "This eclectic North East London community is full of amazing spots to eat and drink. However, getting your hands on a fresh, amazing pint is hard to come by.
"Hence why we are so excited about opening an amazing spot on Stoke Newington Road. Dalston, the Dog is Coming & get ready for an original BrewDog twist!"