Storm brewing: Plan for new Dalston bar opposed by residents' association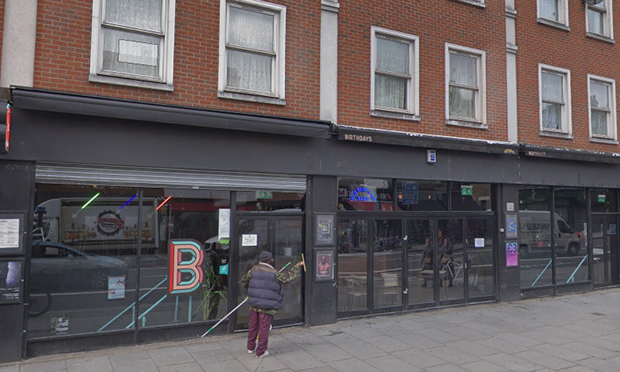 The fast-growing craft beer brand BrewDog has set its sights on opening up a new bar in Dalston, in the face of protests from a residents' association.
BrewDog has applied to take over the licence on the site formerly occupied by live music venue Birthdays on Stoke Newington Road, with extensions including the addition of off-sales of alcohol and allowing customers to take drinks outside with them.
However, the Rio Cross Residents Association (RCRA) is gearing up for another confrontation with the brewery chain, after it opposed BrewDog's opening of a bar on the ground floor of Beyond Retro in 2015 with the support of Cllr Richard Lufkin (Lab, Shacklewell) and Cllr Michelle Gregory (Lab, Shacklewell).
A spokesperson for RCRA said: "Local residents are very concerned indeed about this application. BrewDog is an aggressively promoted national chain that advertises its bars as sites of 'hell-raising' and boasts of the high alcohol content of its beers.
"We are particularly concerned that it will attract thrill-seeking young people to Dalston, adding to the cumulative impact of alcohol-related anti-social behaviour in the area.
"[It would] exacerbate the already intolerable levels of noise and rowdiness that disturb our members."
A councillor, whose identity is redacted, expressed concerns about the potential impact on residents in a letter to the licensing department, but added: "Having had a conversation with [representatives of] BrewDog, I have been told that their operating model is about appreciation of good beers in a civilised atmosphere.
"I hope that the conditions attached to the licence can reflect that. This area already has anti-social behaviour behaviour associated with the night-time economy and this is a chance to reshape this."
Hackney Council's licensing sub-committee will be deciding on BrewDog's application on 5 March.