Council's Troubled Families programme under threat amid funding uncertainty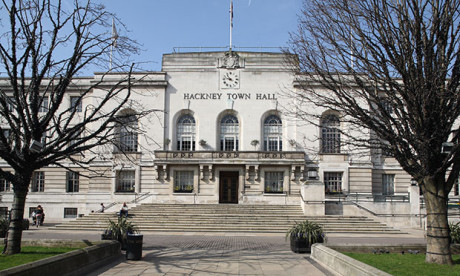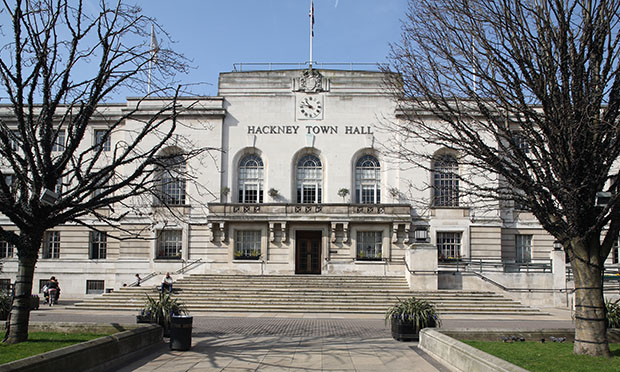 A council-run programme aimed at improving the lives of families with complex needs could be scrapped in 2020 amid funding fears.
The Town Hall announced in its budget report that Troubled Families will be under review as the children's department lay out "very high-level savings ideas" to deliver potential cuts of £7 million.
The council predicts it will need to find £30 million in savings by 2022 as a result of ongoing government cuts to its budget.
Other early intervention services under review as part of the savings proposals include:
Young Hackney, the council's service for young people aged 6-19, and up to 25 with additional needs
Youth Justice, whose teams work with young people at risk of offending
Family Support Services, which provides a range of advice and practical aid to families
The services provided out of the borough's Children's Centres
Hackney Mayor Philip Glanville said: "All of our prevention and early intervention work provides quite a thick layer of support for our most vulnerable residents.
"If you just fall back on statutory levels around accessing social care, then all of that prevention work that stops acute need falls away.
"In Hackney we've done our level best to keep access to services up, but if you saw that funding continue to decline then you're going to fall back on purely statutory services.
"The challenges are that as you fall back, you're just responding to crises.
"We're not there yet, and what we're trying to signal here is that we're taking prudent decisions as we've done throughout austerity to protect frontline services and those important pieces of work."
The borough leader added that the council will be lobbying for funding for Troubled Families to continue, but warned of "real challenges on the horizon".
Part of how the programme is delivered is through the controversial Children's Safeguarding Profiling System (CSPS) developed by private company Xantura, which identifies children and families in the borough in need of additional support through data capture.
It was revealed in October that the council had paid a total of £361,400 to  Xantura since 2015, though as the software was still being trialled the alerts generated by the CSPS had not prompted action by children's services.