Hackney Downs councillor calls for abolition of 'no-fault' evictions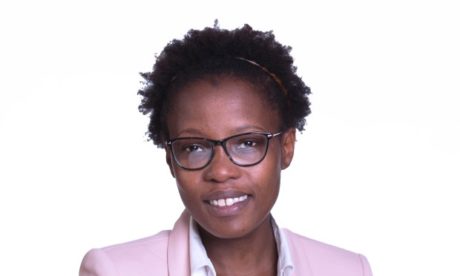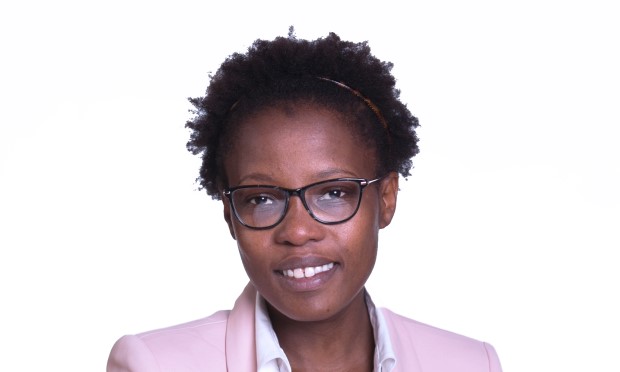 The Hackney councillor responsible for private renting is urging the council to support a campaign to end "no-fault" evictions.
Under Section 21 of the Housing Act, landlords are able to evict tenants with two months' notice without needing to give a reason.
Cllr Sem Moema (Lab, Hackney Downs), mayoral adviser and cabinet member for private renting and housing affordability, wants the Town Hall to get behind a drive by tenants' organisation Generation Rent to abolish these "no-fault" evictions.
In a motion to be presented to a full Hackney council meeting on 27 February, Cllr Moema said: "There are nearly 34,000 privately renting households in Hackney – all at risk from their tenancies ending through Section 21 notices.
"Research published by the campaign group Generation Rent shows that Section 21 evictions are now the single biggest cause of homelessness in England.
"This motion calls on the council to note and agree that mass homelessness is a national disgrace, and removing its leading causes should be a priority for the Government; and that 'no fault' evictions, where tenants can be forced to leave their home for no good reason, is a disgrace."
Cllr Moema also asked Hackney Mayor Philip Glanville to write to Housing, Communities and Local Government Secretary of State James Brokenshire to scrap Section 21 of the Housing Act.
According to Generation Rent's research, private tenants in England are now 2.5 times more likely to be evicted without their landlord giving a reason than they were during the 2009 recession.
The 'End Unfair Evictions' campaign's petition stood at just over 50,000 of 75,000 signatures sought at time of writing.