Smash up paving and make space for nature at groundbreaking 10xGreener event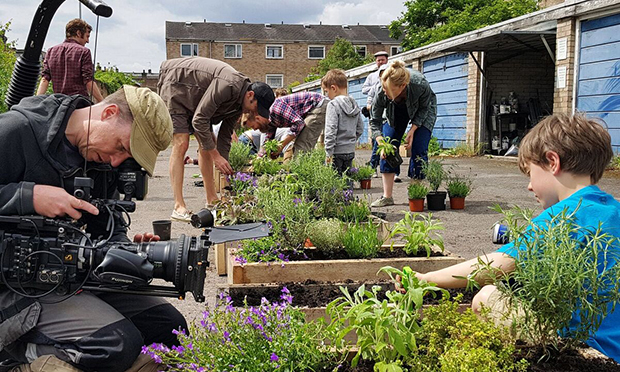 Local residents are being invited to rip up paving and get rid of bricks to make space for nature at a gardening event this weekend.
Nature is Smashing, which will take place at Daubeney Community Garden from 1pm on Saturday 23 February, is the first 10xGreener event of the year.
The Friends of the Earth project, which helps local people beautify their neighbourhoods, was piloted on Daubeney Road last year, and led to the hiring of the UK's first postcode gardener, Kate Poland, for E5 in Homerton.
Kate, who recently joined the Citizen as a columnist, will be on hand on Saturday, along with volunteers from community group Daubeney Fields Forever, with tools and advice to help people get smashing safely.
She will also be dishing out free plants to those who get involved, and giving out tips on what, if anything, to do with the unearthed earth.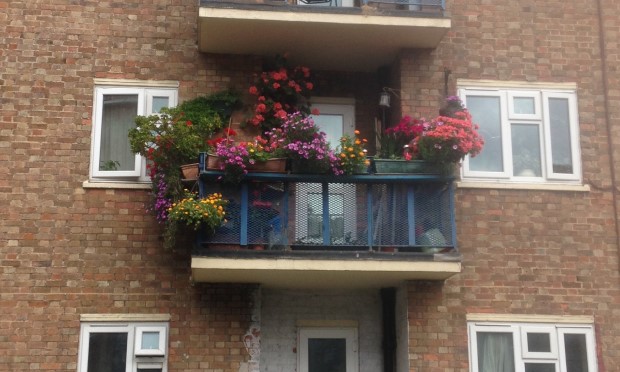 Kate told the Citizen: "The decline in our wildlife is frightening. With half of farmland birds disappearing in the last 30 years, and recent reports that the insect population could be gone in a century, something has plainly gone very wrong. And once they are gone, we humans won't be far behind.
"Most of the time nature can look after itself but not if it's sprayed with herbicides or paved over, so we want to encourage and help people remove or break up a bit of paving, a brick or some concrete from the front of their house or flat – or make a hole in a wall for a bee habitat.
"We're not talking about ripping up pavements or front gardens but just showing that if a lot of people make a little space, we can make a difference and, who knows, we could start the reversal of the scary decline of wildlife."
If you want to make space for nature or just show your support, meet Kate and the 10xGreener team at Daubeney Community Garden at 1pm on Saturday.
For more information, head to the event's Facebook page