Hoxton man wrongly jailed for murder loses lengthy compensation battle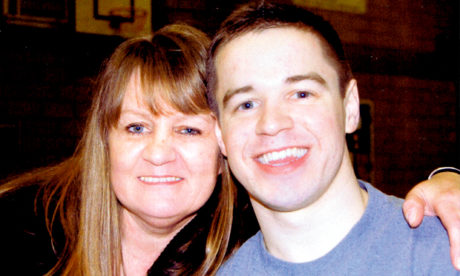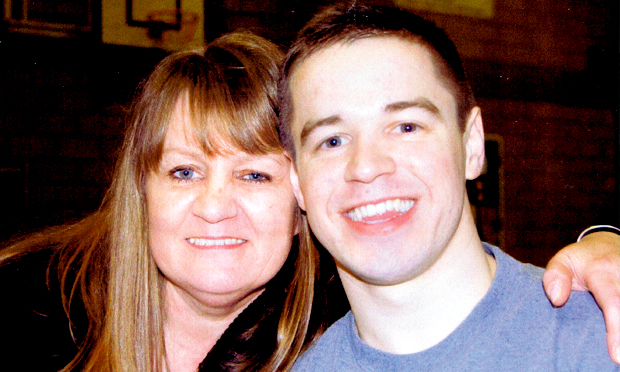 Sam Hallam, who spent over seven years in prison for murder before his conviction was quashed in 2012, today lost his long-running bid for compensation at the Supreme Court.
Hallam, from Hoxton, was jailed for life at the age of 17 in connection with the murder of Essayas Kassahun in 2004.
But in May 2012, appeal judges quashed the conviction, deeming it unsafe after new evidence emerged.
Hallam and his family have been campaigning for compensation ever since.
A 2014 decision by the Court of Appeal, in rejected Hallam's case, said that the law required that a "new or newly discovered fact shows beyond reasonable doubt that there has been a miscarriage of justice".
The Hallam campaign last year won the right to appeal that decision at the Supreme Court, saying it breached the presumption of innocence laid out in Article 6(2) of the European Convention on Human Rights (ECHR), to which the UK is signed up.
But the Supreme Court today denied the appeal, by a majority of five to two, on the basis that the new evidence that led to Hallam's release "did not show beyond reasonable doubt" that he had not committed the offence.
In a summary of the ruling, a number of the judges took aim at the ECHR, with Lord Wilson calling its case-law on the matter "hopelessly confused".
But another, Lord Kerr, said the court's decision could "cut out a swathe of deserving applicants who are unable to prove their innocence even though they are, in fact, innocent".
In a statement after the ruling, Hallam said: "I was released from the Court of Appeal in 2012 having spent seven-and-half years in prison for a crime of which I am completely innocent.
"In 2019 I am still having to fight to prove my innocence. This is a very disappointing decision.
"My lawyers will look at an appeal or what I can do next. This terrible law needs to be changed."
Hallam's case was heard alongside that of Victor Nealon, a former postal worker who spent 17 years in prison for an attempted rape in Worcestershire before being released in 2014 after his conviction was overturned.
A spokesperson for The Centre for Criminal Appeals said: "The current law denying nearly all miscarriage of justice victims any compensation is a disgrace.
"We hope that Sam Hallam and Victor Nealon's legal challenge succeeds at the European Court of Human Rights, if that's where they decide to take it next."