Titbits – Hunger games, weighty revelations and underground sartorial frustrations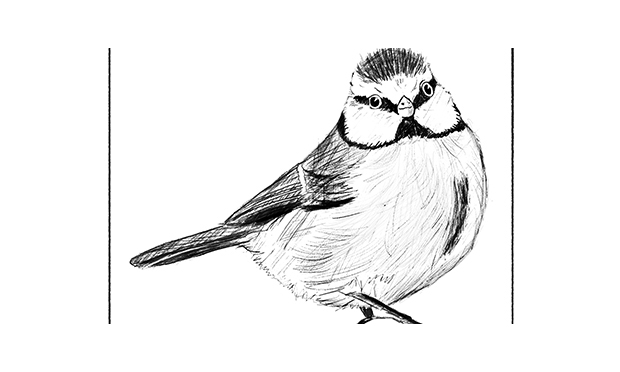 ◆ Much to chew over in the council's new "risk appetite chart", which reveals its tolerance for certain outcomes. In the 'Hungry' category, reserved for anything "not within appetite", are fatal injury (good to know), any single loss of over a million quid, complete service failure and negative international news coverage.
As for local media, unfavourable coverage is "tolerable if backing a justified position", as it creates only "minor, very short-term damage" to the Town Hall's reputation. Ouch.
◆ Talking of risky appetites, Mayor Glanville, on a successful drive to slim down, recently let slip his personal weight-loss inspiration. Forget Jonah Hill or Christina Aguilera. Glanville's benchmark is Labour's deputy leader Tom Watson. Ever the politician.
◆ Cllr Jon Burke may want to follow his boss's lead. A photo rumoured to be doing the rounds in Labour circles shows the environment chief, during a visit to the Town Hall's newly opened vaults, unsuccessfully attempting to squeeze his six-foot-and-some frame into the ceremonial robes worn by past Speakers. Perhaps a hint at the Scouser's next move? Get the tailor in!