Unlock your child's potential at your local Stagecoach School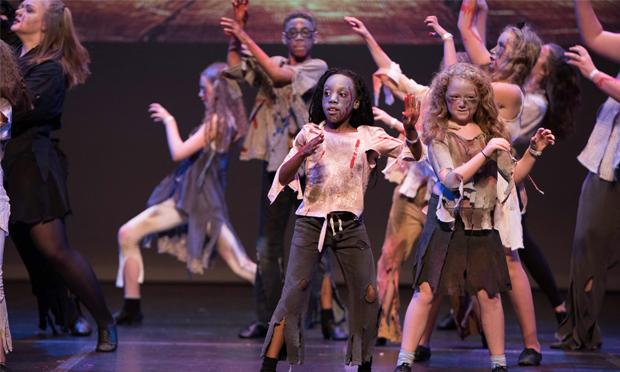 Dear Parent / Guardian,
At Stagecoach, we're proud to be celebrating our 30th Anniversary. We provide performing arts education for children aged four – 18 years and have helped over 1 million children achieve their potential. With our expertly led singing, dancing and acting classes, your local Stagecoach enables your child to thrive and develop their skills and give them Creative Courage For Life.
Performance is so much more than learning how to sing, dance and act. It takes character, discipline, concentration and commitment. Through learning the performing arts, our students become more self-assured, expressive, sociable and imaginative – so they can tackle any new situation with resilience, creativity and courage. These are the life skills that help young people to succeed on any stage.
At Stagecoach Hackney, our weekly fun and engaging classes help enhance life skills such as confidence, teamwork, coordination and communication. All of our inspirational teachers have performing arts experience so they know what it takes to perform and also how to nurture young people's confidence.
Early Stages
Children aged four-six begin their Stagecoach journey in our Early Stages classes where they learn the foundations of performance. Our 90-minute classes are split into three sections: singing, dancing and acting. This is a fun and fabulous introduction to performing arts for younger children who want to explore their creativity and imagination.
Main Stages
Children aged six – 18 are split by age into small groups for our weekly Main Stages classes where we teach the core skills of singing, dancing and acting. In our fun and engaging classes, children are given both structure and freedom to express themselves and have the opportunity to perform in front of friends and family.
---
"My son has attended Stagecoach since the age of four, he's now 12 and it's the best decision we've ever made!"
– Karen, Stagecoach parent
---
We offer a Two-Week Trial giving your child the opportunity to experience our classes, meet other local children and start making new friends, whilst channelling energy through creativity and expression. Our classes take place during term time for four to 18 year-olds at The Urswick School, Paragon Road, London, E9 6NR.
Booking Now For Summer Holiday Workshop
Limited Places Available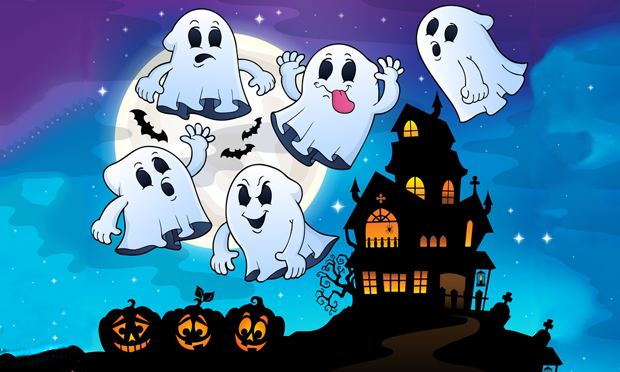 Stagecoach Hackney runs classes on Fridays after school and is now enrolling for the Summer Workshop SPOOKSVILLE!
We will be running our fun packed annual Summer Workshop for children from 4 to 9 years of age from Monday July 23rd to Friday 27th July 2018, 9.30am – 12.30pm, with the workshop performance taking place at 12.00pm on Friday 27th July for family and friends to attend.
The workshop will be held at The Urswick School, Paragon Road, London, E9 6NR. If you are interested please contact Alessandra or Gary at hackney@stagecoach.co.uk or for further information check our website.
Please note that there are a limited number of places on the workshop so early booking is advisable.
https://www.stagecoach.co.uk/hackney#workshops
To sign up for the Summer Workshop or enrol on our Two-Week Trial, or for more information please, email hackney@stagecoach.co.uk or take a look at our website and enrol online at www.stagecoach.co.uk/Hackney.
Enable your child to be creative and have the courage to be themselves, in whatever they do!
We look forward to hearing from you.
Gary Hughes
Principal, Stagecoach Hackney