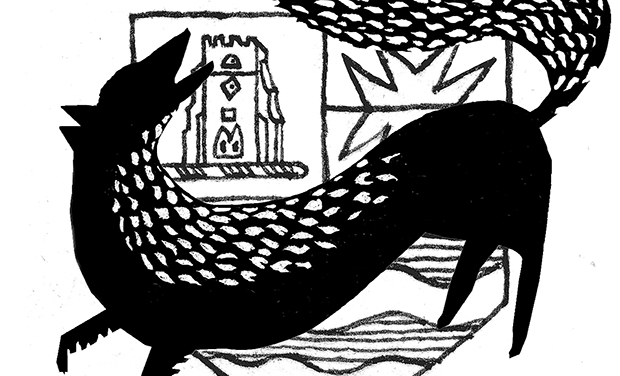 On the anniversary of Grenfell, people will pause to remember the lives of those who died so tragically in a calamity that should not have happened.
A catastrophe of this magnitude leaves many shockwaves, among them heightened anxiety about what dangers may be around the corner.
Fire safety has now risen up the agenda of all local authorities across the land, and rightly so. However for other serious risks there will never be a Grenfell-type moment, because they do not manifest as cataclysmic events.
Air pollution is one such threat. Though dirty air is a significant risk to many Londoners, the threat is more insidious. It is difficult to prove the link between poor health and polluted air in a specific locale.
Around one in 13 deaths (7.8 per cent) in Hackney is caused by (ie attributable to) dirty air, making the borough the 8th worst in London and 39 per cent above the national average.
On the face of it, Hackney Council is taking the problem seriously.
The Town Hall has committed to reducing pollution, and the Mayor has handed the public health brief to his new deputy, Cllr Feryal Demirci.
A rhetoric of care, however, is insufficient.
The council's stance is belied by its failure to act to ensure the air on our streets and in our schoolyards is fit to breathe.
Rather than drawing up concrete plans to improve air quality at William Patten School, the Town Hall has resorted to quibbling with the London mayor's air quality data and making vague promises.
If no large-scale tragedy forces the council to act, mounting popular anger will.