Titbits – Labour Councillor in burger flip, as Abbott's charity accounts get a Mensch-ion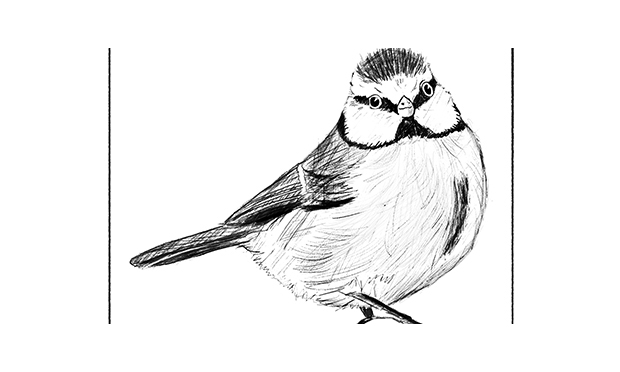 ◆ "Yawn" was how burger joint Stokey Bears responded on Twitter to a resident who expressed concern about its recent 'zero' rating for food hygiene. This was branded "shocking" by Councillor Patrick Moule, who went on to inform his followers on the social network that he had been considering going to the eatery but was now not so sure. "Not welcome babes," came the bitchy response from the Bears. Moule hit back, saying he would survive missing out on their patties and buns. He added that, given the rating, his chance of survival was probably higher if he steered clear. Touché!
◆ Hackney MP Diane Abbott appears to have Louise Mensch to thank for gently reminding her to file a confirmation statement – previously called an annual return – with Companies House regarding her charity, the Diane Abbott Foundation. Former Tory MP Mensch's American libertarian news site ran an article about how Abbott was almost a month late in filing one. The very same day as this article went live on Mensch's organ, the relevant paperwork appeared on the Companies House website. Ta-dah!