Titbits – growing Momentum, growing beards, and the council's Olympic false start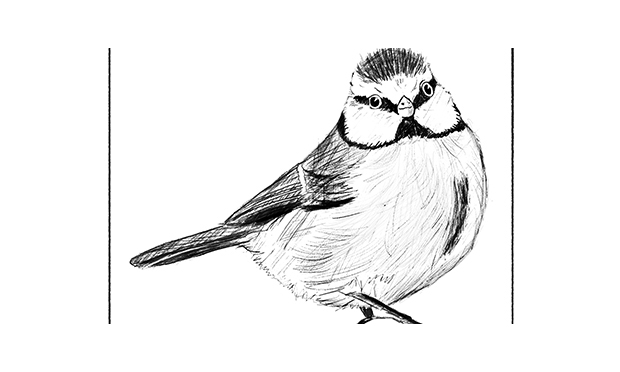 ◆ If beard growth testifies to one's political journey, Philip Glanville has become more leftwing over time. Glanville, once clean shaven, had by the time of his campaign to be elected Mayor of Hackney become positively hirsute. Cllr Jon Burke, meanwhile, has gone in the opposite direction. Not long ago he sported a Marx-like beard, but he is now beardless. What does it mean?
◆ Meanwhile, the strength of Momentum locally is shown by the success of one of the Corbyn fan club's members, Yvonne Maxwell, in getting selected to be Labour's candidate in Glanville's old constituency. And candidates in internal constituency Labour Party elections recently took the unusual step of running as slates representing different wings of the party. Uh oh!
◆ In last month's 'Titbits' we noted the high proportion of council meetings being cancelled. It's happened again – this time to a meeting about the Olympic Growth Boroughs Unit, which has been placed into "hibernation" with a 2016/17 budget of £0. How curious.