Titbits – a lackadaisical ex-councillor, a party for London and farewell to Jules Pipe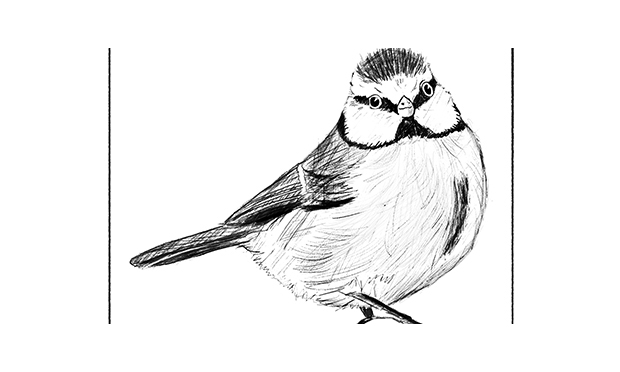 ◆ Former Hackney councillor Sophie Linden – now in charge of overseeing the Met Police for Sadiq Khan – displayed what might be described as a lackadaisical approach when she appeared before City Hall politicians. She was reluctant to express any views on police policy and appeared oblivious to some important issues. For example, when she was asked by Liberal Democrat Caroline Pidgeon if she had acquainted herself with the precarious situation for police custody healthcare services, which seem poised to be outsourced, Ms Linden stated: "I'm afraid I haven't, and it's something I will have to look at." Verdict: Must do better.
◆  The Leave side's victory – in spite of the capital cleaving to Remain – prompted bemused Londoners to muse about whether their city might now push for freedom from Britain. Among them was long-serving councillor Geoff Taylor. At a recent Town Hall meeting, he wondered aloud if a new London party might form to press for devolution. But when quizzed by the Hackney Citizen about to whether he would defect to such a party if it existed, he said no.
◆  So, after 14 years, Jules Pipe is standing down. Potential Labour mayoral candidates and their council meeting attendance records, to date, are as follows: Anntoinette Bramble (100 per cent), Feyral Demirci (81 per cent), Philip Glanville (100 per cent ) Jonathan McShane (83 per cent), Guy Nicholson (100 per cent), Geoff Taylor (91 per cent). Let the battle commence!