Titbits – councillors, cuckoo mayors and Linden's day out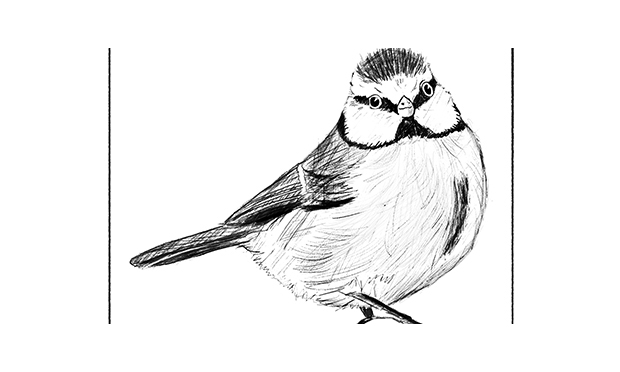 ◆ Councillor Sophie Linden was spotted out with London's new mayor Sadiq Khan at Liverpool Street station as he went about his review of security measures against terrorist attacks on the capital. Mayor Khan was surely grateful that his future deputy mayor for crime and policing was able to find time, notwithstanding her current role as Hackney's deputy mayor.
◆ This year's council AGM was as solemn as always. It was the annual civic event of the council, where everyone is expected to be on their best behaviour, and, of course, is told to turn off their phones. The ceremonial chains were handed from the old to the new speaker, and the mayor delivered his address. Labour councillors appeared with matching freshly-cut roses on their lapels, accompanied by the fanfare of the ring of not one, but two of their own mobile phones. A real sense of occasion!
◆ There has been a lot of media hoo-ha lately about MPs angling to land jobs as local mayors. The main contenders to become Greater Manchester's directly elected mayor are current or former MPs, including Andy Burnham. Perhaps other power-hungry parliamentarians will follow Burnham's lead. With Labour MPs eyeing up local mayoralties, how worried should Hackney's mayor Jules Pipe be, we wonder?