Titbits — Culture shock, bog-standard politics and #hackneymoments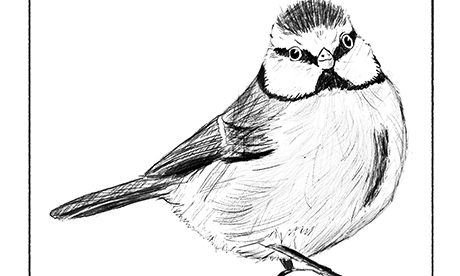 ■ The sleepy Oxfordshire village of Kennington has been rocked by news that Hackney Council wants to buy a house there to send families "at risk of breakdown" on holiday. Locals are wringing their hands over the influx of "urban families" who will be "incompatible" with village life. Objection letters warn that the countryside will be a "culture shock" for Londoners and that a lack of activities could encourage anti-social behaviour. Titbits has no choice but to concur. Reports from The Herald last month paint an ugly picture of irate motorists in Kennington lobbing traffic cones into the forest in a row over roadworks. Hackney families should stay at home to avoid such anti-social behaviour.
■ The rift between walkers and cricketers over the marshes pavilion might yet be healed, following the emergence of an enemy that cannot fail to unite them. MP for Harrow West Gareth Thomas, who is vying to become London Mayor, casually opined recently that Glastonbury festival should move to Hackney Marshes. Cue a tactical vote by all marsh-users to lock Mr Thomas out.
■ Hackney police are caught in a cyclone of self-congratulation with their new Twitter campaign #hackneymoments. The photos range from cops bandaging an anonymous bloody skull, to a confusing diptych of a cop in diving gear alongside a portrait of a knife. Unfortunately cops aren't the only ones using #hackneymoments, which awkwardly intersperses crime scenes with foodie pics of bloody burgers, and bookshops complaining of spit on their windows.