Titbits — Bromsgrove beckoning, Mayoral rumours and playing away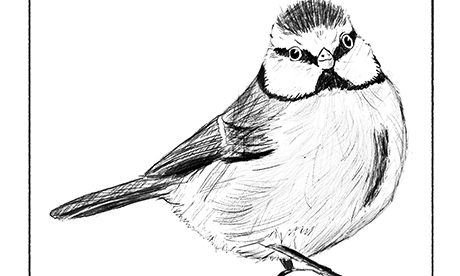 ■ What will Mayor of Hackney Jules Pipe do next? He's now into his fourth term of office, and there has been speculation in the past that he might try and swap the Town Hall for Whitehall when the next local elections come around in four years. He refused to rule out standing for a fifth term as Mayor when quizzed about his future in May. Now local blogger Dave Hill has proffered some intriguing intel on his Guardian blog: if Labour MP Sadiq Khan becomes the party's candidate for Mayor of London and is elected, he may appoint Jules as a deputy. Hill wrote that when he asked the pair if this was their plan "the word 'hypothetical' emerged from a brief bout of polite spluttering".
■ Tom Ebbutt has become the latest Hackney councillor to use the borough as a launchpad for greater things politically. The Cambridge alumnus has set his sights on a parliamentary seat some 120 miles away. He has been chosen to contest the West Midlands constituency of Bromsgrove for Labour. He describes himself as "Bromsgrove born and bred".
■ Titbits was impressed by Little Revolution, Alecky Blythe's recent play about the 2011 riots in Hackney – but why was it staged at a theatre in neighbouring Islington? Perhaps this will have pleased Hackney Council, which famously barred film crews from using its estates to shoot Top Boy, another piece of cultural commentary about our borough.