Hackney's Bukky Bakray nominated for Leading Actress and Rising Star at 2021 BAFTAs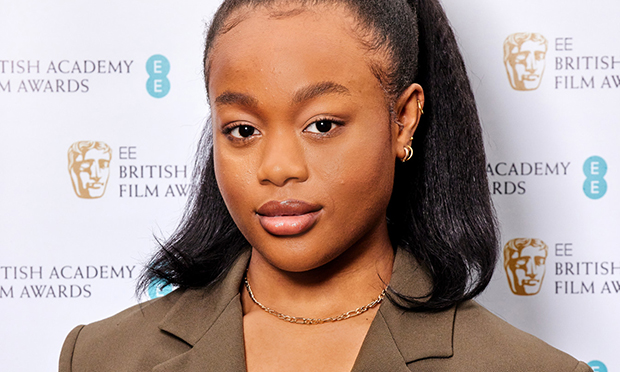 Hackney-born teenager Bukky Bakray is up for Leading Actress and Rising Star at next month's BAFTAs for her debut role in locally made film Rocks.
The movie, which sees Bakray's character lean on her friends as she and her little brother evade social services, is nominated in seven categories, including best film and best director for Sarah Gavron.
Only Chloé Zhao's Nomadland shares the same number of nominations.
Bakray said:"I honestly feel so blessed to be recognised so early on in my career. I still can't believe this, I'm not sure I ever will either. All the warmth and love from BAFTA and EE is beautiful and I'm grateful. Thank you."
The Citizen spoke to Rocks co-writer Theresa Ikoko, also from Hackney, when the film hit cinemas last year. She said it was crucial for the borough to be the setting because she wanted to counter negative perceptions and showcase it as "a hub of love, safety and home for so many people".
A number of the cast are from Hackney because the production team visited local schools to search for talent.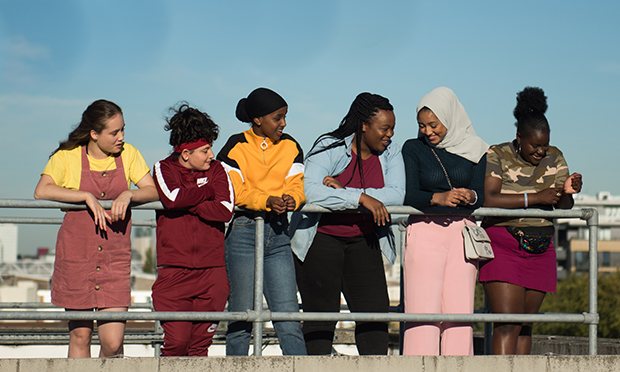 Bakray will go up against five others in the Leading Actress category, including Oscar-winner Frances McDormand and Vanessa Kirby, who shot to fame in The Crown.
She's also on the five-strong shortlist for the EE Rising Star Award, which celebrates industry up-and-comers and is voted on by the public.
Bakray, who grew up on an estate not far from where Rocks was filmed, is currently enrolled on Theatre Peckham's Originate Acting Course, where performers receive specialist training from top-tier drama schools.
The diversity on show in this year's list of nominees has won praise, and BAFTA chair Krishnendu Majumdar said:"After last year's nominations, we started the BAFTA Review process with the intention of levelling the playing field and introduced​ a range of measures to ensure that all entered films were seen by our members and judged on merit.
"We hope today you can see some of those changes reflected in the breadth and depth of those nominated and we congratulate all our nominees."
The BAFTAs ceremony will be broadcast on Sunday 11 April on BBC One.
To vote in the Rising Star category, head to ee.co.uk/BAFTA